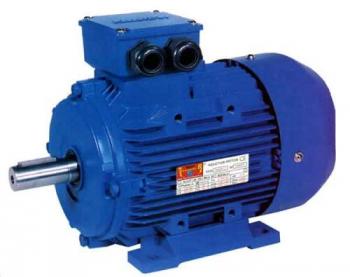 Altern current motors are electric motors that are powered by alternating current. Electric motors convert electrical energy into mechanical rotation energy through the mutual action of magnetic fields.
There is a wide variety of altern current motors, among which the following basic types stand out:
The universal motor that can also be direct current.
The synchronous motor. In this type of electric motor the speed of rotation is constant and depends on the frequency.
The asynchronous motor. It is a three-phase motor.
In some cases, such as…
+ info