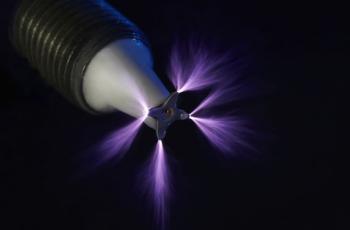 We call it by spark to the one of the forms in which it ignites a thermal engine. The engines starting with spark ignition are Otto cycle gasoline engines.
In this type of engines there is an element, the spark plug, which is capable of causing a spark when it receives electric energy. In this way, the spark plug is capable of transforming the electrical energy coming from the battery into a spark.
Around the spark causing the spark plug creates the so-called initial ignition source. In the initial ignition focus fuel combustion is spread forming a flame front.
As the flame…
+ info